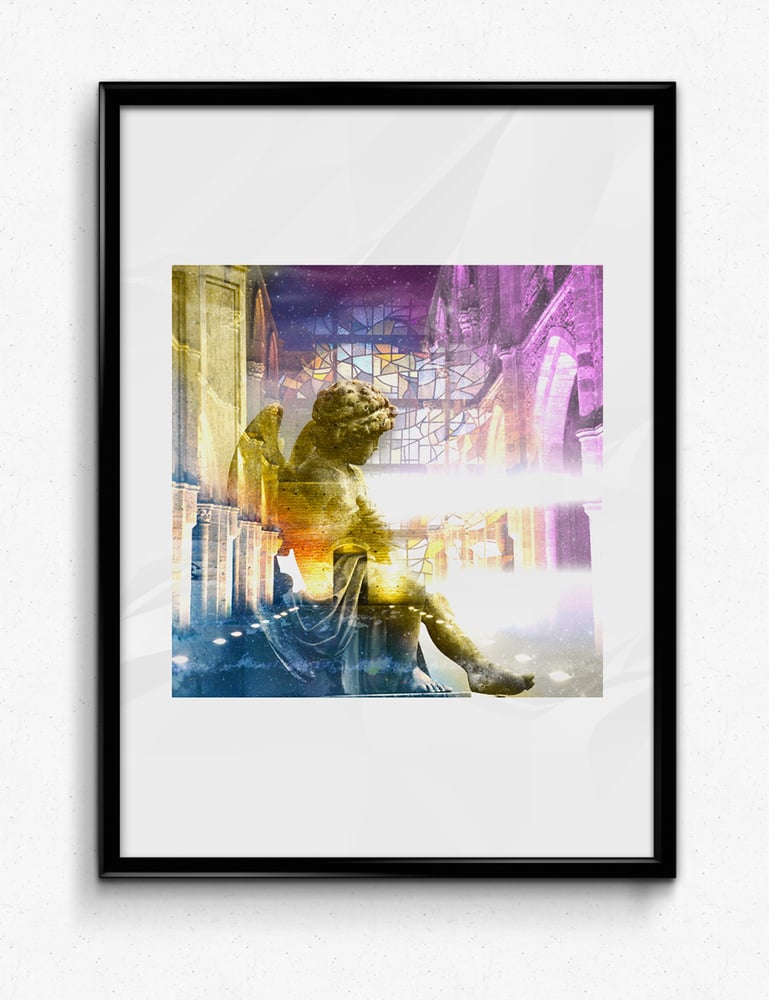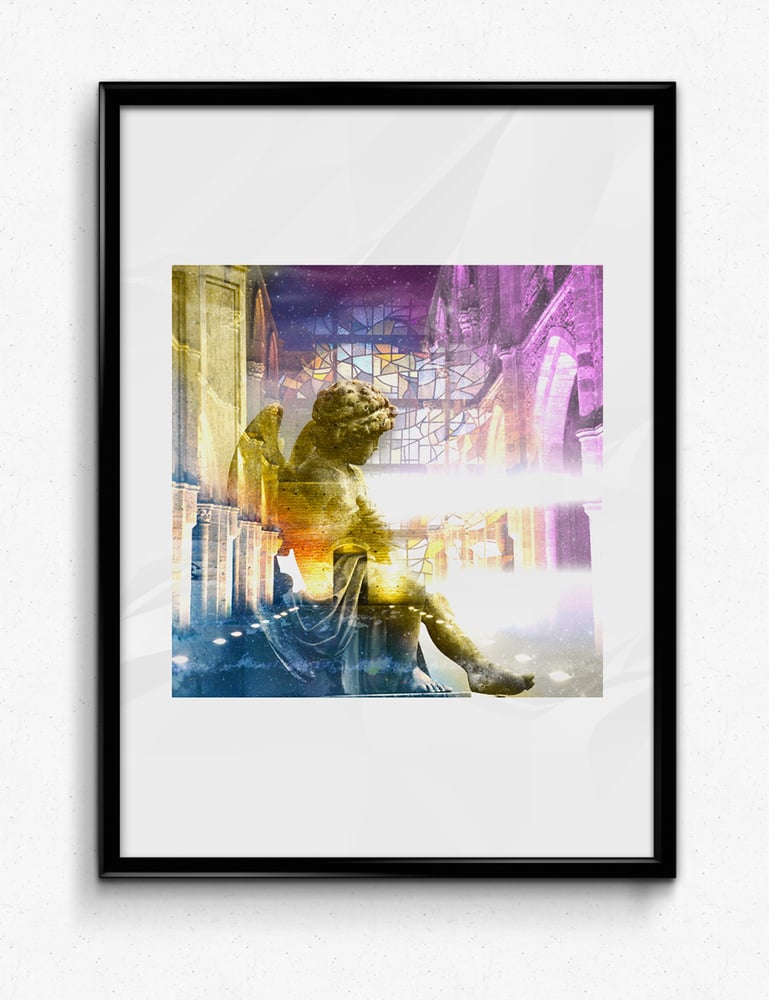 Stone ANGEL
€20.00
Poster printed on 250g paper.
— Imprimé sur papier 250g (plus épais que du bristol)
SHIPPING IS FREE
Payments made through Paypal.
Its not necessary to have a Paypal account for payment.
— FRAIS DE PORT INCLUS
— Paiement par paypal ne nécessite pas de compte paypal
— Paiement sécurisé par paypal
Price does not include Frame
(will soon offer frames)
— Cadre en bois non inclus
Because the prints are created on-demand, all sales are final once the order is shipped. That being said, if you have an issue I'll do my best to work with you to resolve it.
All shipments are guaranteed against damage.
If your print is damaged in transit, you may return it
at which point it will be replaced by a copy at no cost to you.
No substitutions.